The Final 4 Homes at Glenpark Row Are Ready For Hand-Over
Fortune Marketing and VanMar recently conducted the very last of the homeowner walk-throughs for the final building at the 2021 sold-out Glenpark Row. The team was accompanied by the four homeowners who got their first look inside their brand-new townhomes.
The final building at Glenpark Row is ready for owners. Completing the community of 52, these final 4 homes are now move-in ready and will be welcoming their new owners in the coming week.
We are thrilled for the 52 owners who call this highly desired community home, and we wish you many happy memories to come.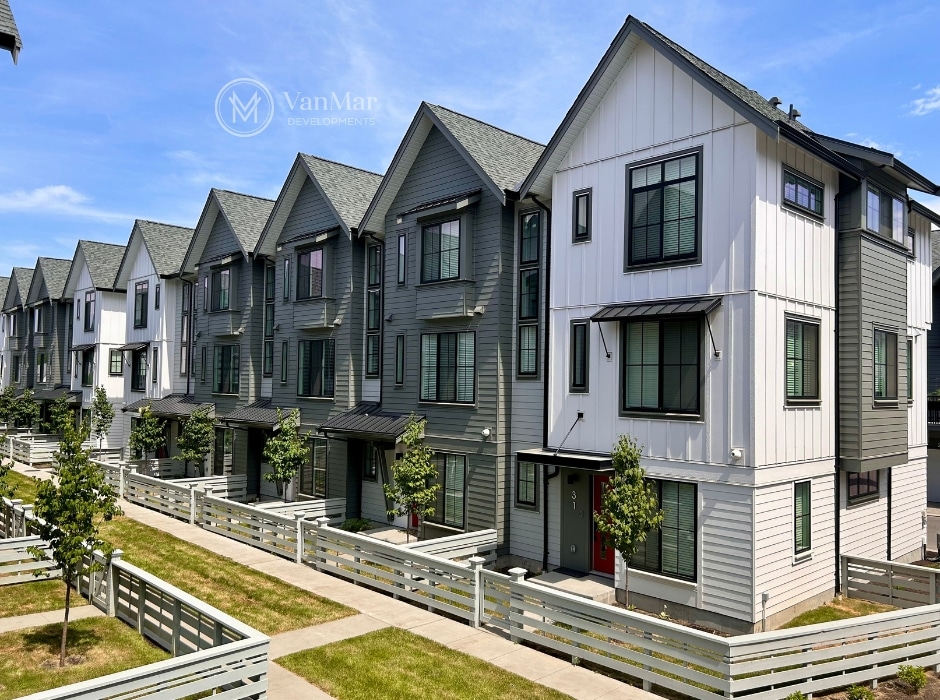 Do You Want To Be Part of The Enviable Glenpark Row Community?
The brand-new, newly furnished show home will be opening soon.
Register Now for details on the grand opening and the upcoming summer sales incentive program.
Due to increased on-site construction activity, we are currently available by appointment anytime.
778-821-3888 | GLENPARKROW.CA
glenparkrow@fortunemarketing.ca
Fortune Marketing is a Real Estate Development Sales and Marketing Agency providing strategy, branding, sales, marketing – and, most importantly: results.
Fortune Marketing Realty Inc. – Okanagan New Developments Team