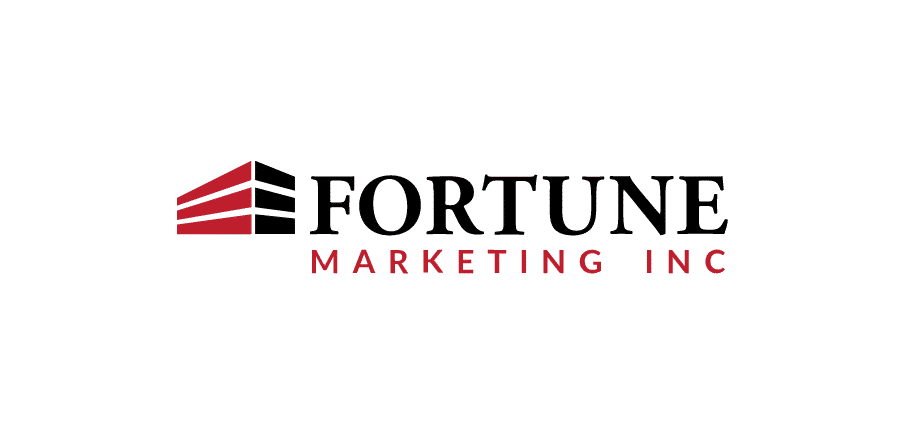 A Dynamic Group of Result Driven Professionals
Every team member brings a precise skill and extensive knowledge of sales and marketing to each project. Our team specializes in the branding, consulting, marketing and sale of pre-development projects. We don't just work to sell out new developments, Fortune Marketing is often brought in to revive the sales of current projects. We can breathe new life into developments where sales have stagnated.
Fortune Marketing provides comprehensive advisory services which include: strategic collaboration with developers and their architects to ensure optimal space design for each project, the creation of compelling brands, and advice on the creation of distinctive and unique marketing materials. We are a team of intelligent, honest and experienced professionals that are here to help you.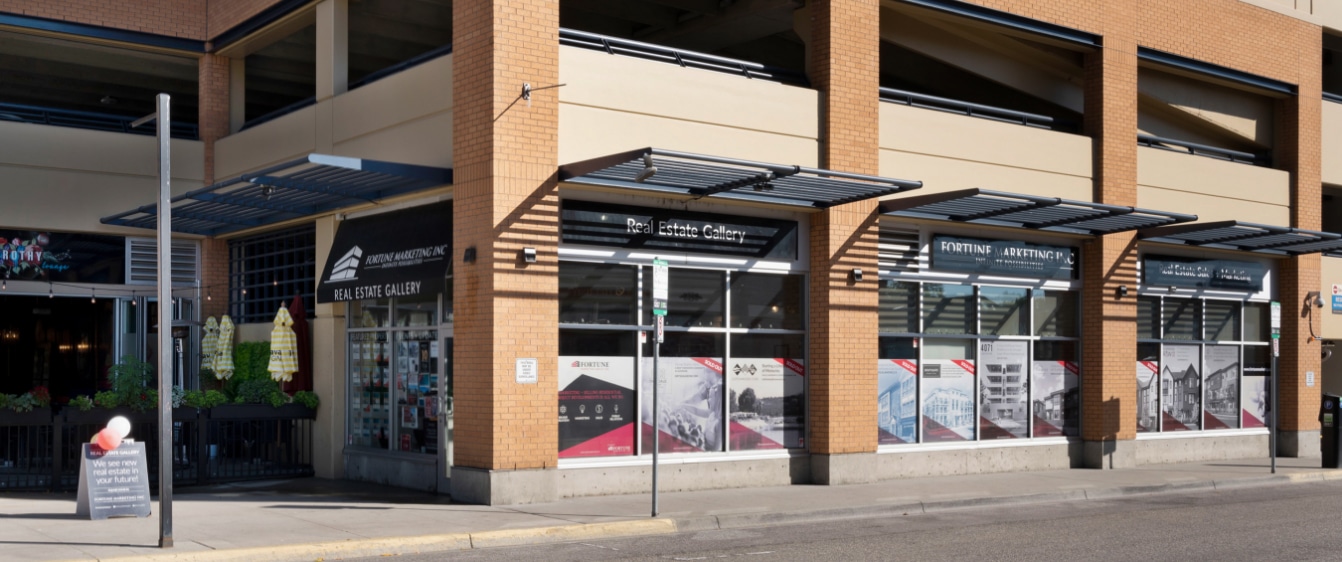 In 2012 Don and Holly moved to Kelowna with the vision of Fortune Marketing. They wanted to create a company that looked after developers to help maximize their profits on new developments.
We offer our clients unparalleled market knowledge and a dedicated team of sales and marketing professionals while providing consistently great service. Our holistic approach to both sales and marketing has led to sound results and profit return for our clientele. We use our extensive knowledge to analyze every aspect of your project and construct the best strategy and course of action to produce high-quality results.
We handle everything from start to finish, reaching goals and ensuring client satisfaction. Our guiding principle is that the best marketing strategy is simply to care; about the product we represent, the quality of our work and our relationship with developers and home seekers alike.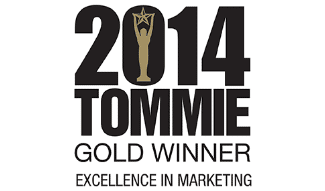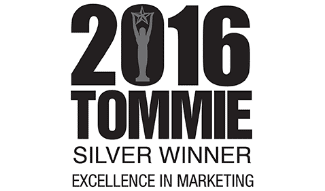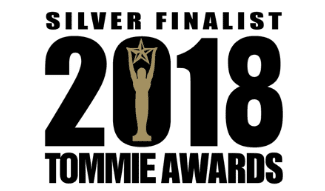 What Our Clients Are Saying
Leave It To The
Professionals
Our market research and analysis combined with our experience enables us to help
you succeed in the sale of your development or the purchase of your new home.