Getting You
Into Your
New Home
Whether you are a first-time home buyer, a downsizer, or looking for space to grow your family, we have the home for you. Here at Fortune Marketing, our inventory of new build homes offers a variety of locations, styles, and layouts available to suit your unique lifestyle. Our Sales Team (who also happen to be our in-house Licensed Realtors) will get you into the perfect home by utilizing their experience and extensive market knowledge.
Our boutique sales gallery is a one-stop shop for our current and upcoming developments. Open Monday-Friday (or on weekends by appointment), we look forward to connecting with you and finding the perfect space for you to call home. Need a clearer visual of the upcoming community? We are flexible and can meet you onsite to give you a visual of your new home.
---

Keeping it Simple and Easy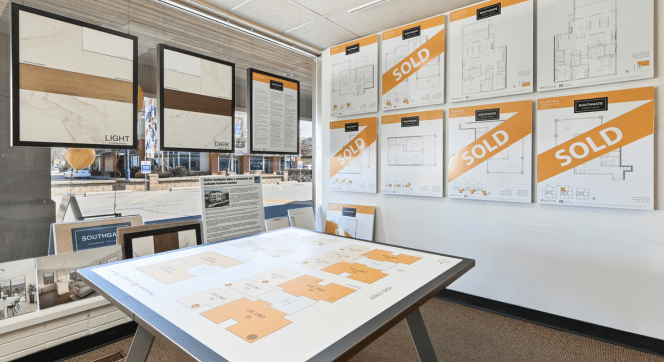 Our dedicated sales team walks through every step of the process with you, reducing the stress that comes with buying a home. Yes, we will take care of the paperwork, but we also can't wait to help you select your finishings and upgrades! Our presentation centers house all the creative options that allow you to personalize your new home. We are passionate about designing a space that caters to your lifestyle.
We work closely with you; from the first meeting to the closing date, we will guide you through the purchase of your next home! Leave all the hard work to us.
As a purchaser, you will receive up-to-date information on the construction status of your home, and we will provide progress photos as they become available. Our in-house marketing team diligently shares local news, project statuses, and engaging onsite photos on our social media pages - check them out to follow along!
---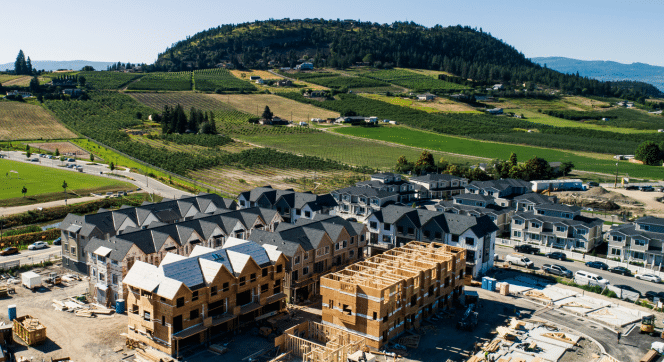 Our talented team is here to guide you through the buying process.
Using professional experience and collected market data, we can
find the perfect home for you!
Quick Facts
You only need to pay a deposit (this is to secure the home)!
The deposit typically range from 10% to 20% of the purchase price.
Deposit funds will be held with the Vendor's lawyer, in Trust, in accordance with the Real Estate Development Marketing Act.
If for any reason the developer does not complete the building, the full amount will be returned to you.
What are pre-sale homes?
Purchasing a pre-sale is purchasing a home before it is completed or before the construction has started.
---
Benefits
You can own a brand new condo.
You can often pick your own colour scheme.
You don't pay Property Transfer Tax on new homes under $750k.
You can secure the purchase price on the purchase date, with the possibility to profit from a rising market.
You have time to save! Mortgage payments don't start until the building is complete allowing you to continue to save for downpayment and closing costs.
Pre-Sale Step-By-Step Process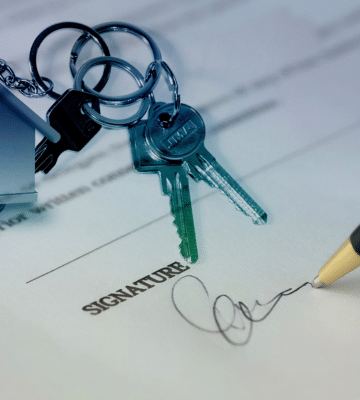 Written
Offer
The first step in the process is writing a contract with the development property specialist.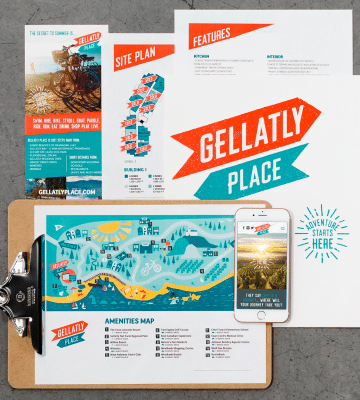 Rescission
Period
Once the offer is accepted, you have a 7 day rescission period in which you can review all documents and ask questions.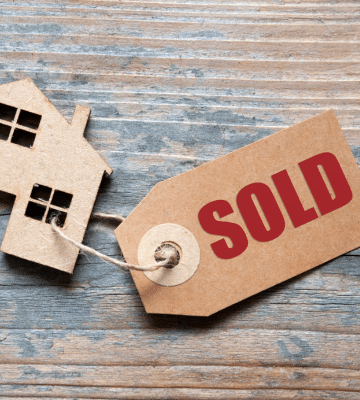 Firm
Contract
After the 7 day rescission period you and the developer are in a legally binding contract.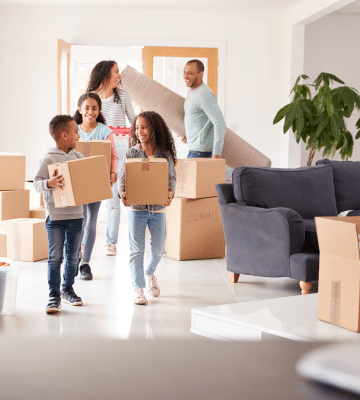 Closing
Date
Once your home is ready, you'll be assigned a closing date, pay the remainder of the purchase price and move in.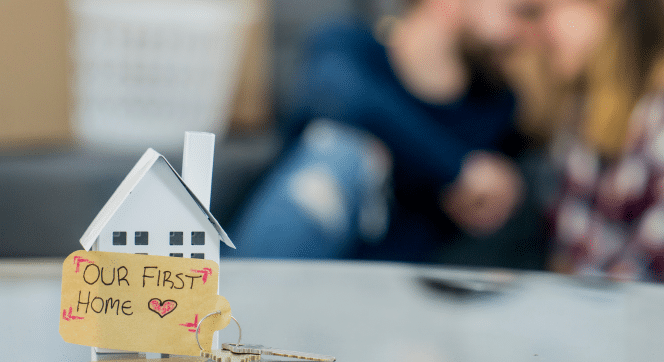 First-time Buyers
Are you a first-time buyer looking to get your foot in the door and into the real estate market? With a pre-sale real estate purchase, you can secure your first home with a small 10% deposit and continue to save while your brand-new home is being built!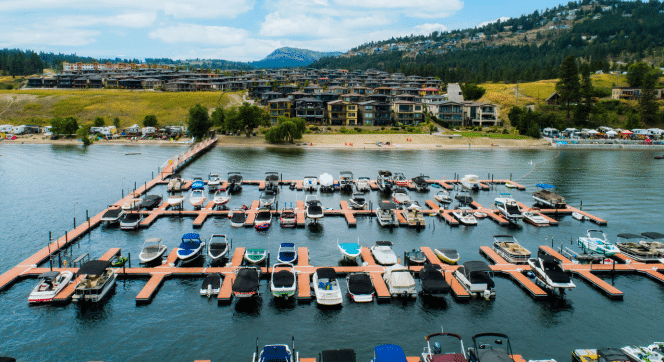 Second Property
Do you dream of spending your summers in Kelowna, or perhaps you're not quite ready to make the move to Kelowna? Investing in a piece of pre-sale real estate holds you a spot in the highly desired Okanagan market.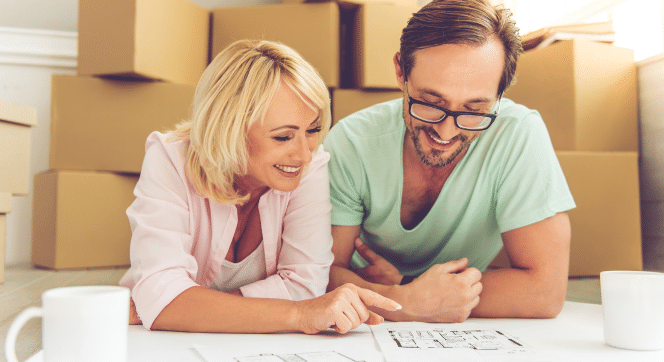 Downsizers
Are you looking to downsize or right-size? Our townhome and condominium communities offer the ideal zero-maintenance living and the perfect solution for semi-retired and retired people wanting the freedom the lock-and-leave lifestyle allows.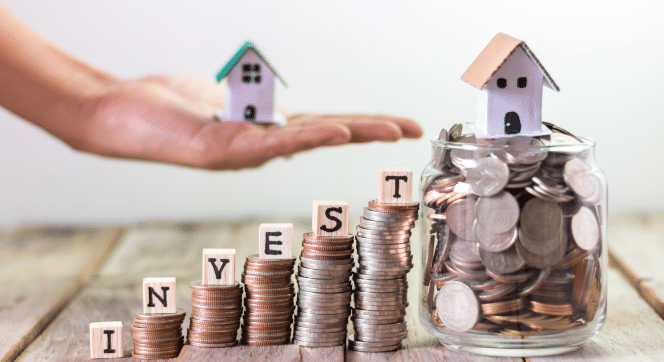 Investors
With a low initial financial commitment, typically a 10% deposit, you can lock in today's price, and in most cases/in a rising market like Kelowna, by the time the home is built and the keys are handed over, your investment has already appreciated.