You Dream it. You Build it. We Strategize, Brand, Market & Sell It.
Our real estate marketing agency provides comprehensive branding, marketing, and sale services to residential developers. Fortune Marketing allows you to focus on the construction project at hand by handling everything from the first pre-sale to the closing of the very last home. We take initiative and utilize proven methods to execute the promotion and sale of the project effectively.
We offer our clients unparalleled marketing knowledge, a dedicated team of sales and marketing professionals, and consistently excellent service. Our holistic approach to sales and marketing has yielded sound results and profit return for our clientele.
Our guiding principle is that the best marketing strategy is simply to care; about the product we represent, the quality of our work, and our relationship with developers and home seekers alike.
We work with developers to create a seamless process from pre-development to placing SOLD signs on homes. Our team holds years of experience and market knowledge to execute the promotion process coherently. The success we repeatedly achieve is a direct result of our ability to offer comprehensive marketing services from start to finish.
As a local company with a local focus, we hold a wealth of knowledge when it comes to the Okanagan. No other company focuses on the Okanagan and the Okanagan entirely. Our team analyzes regional data to position your project in the market effectively. We want developers to do what they do best; BUILD. Let us take care of the rest!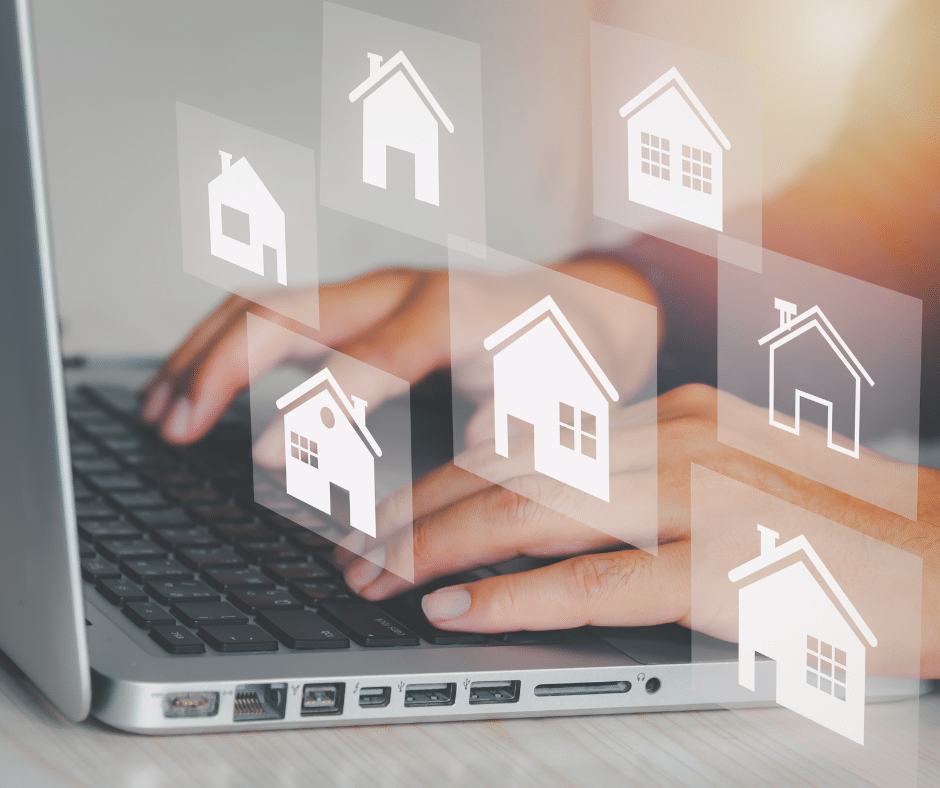 Research
The real estate market is constantly evolving and changing. Employment rates, local immigration, and market fluctuations all play a role. We analyze regional data and cross reference with a competitive analysis to ensure we position your project in the sweet spot to maximize our messaging for sales and profit.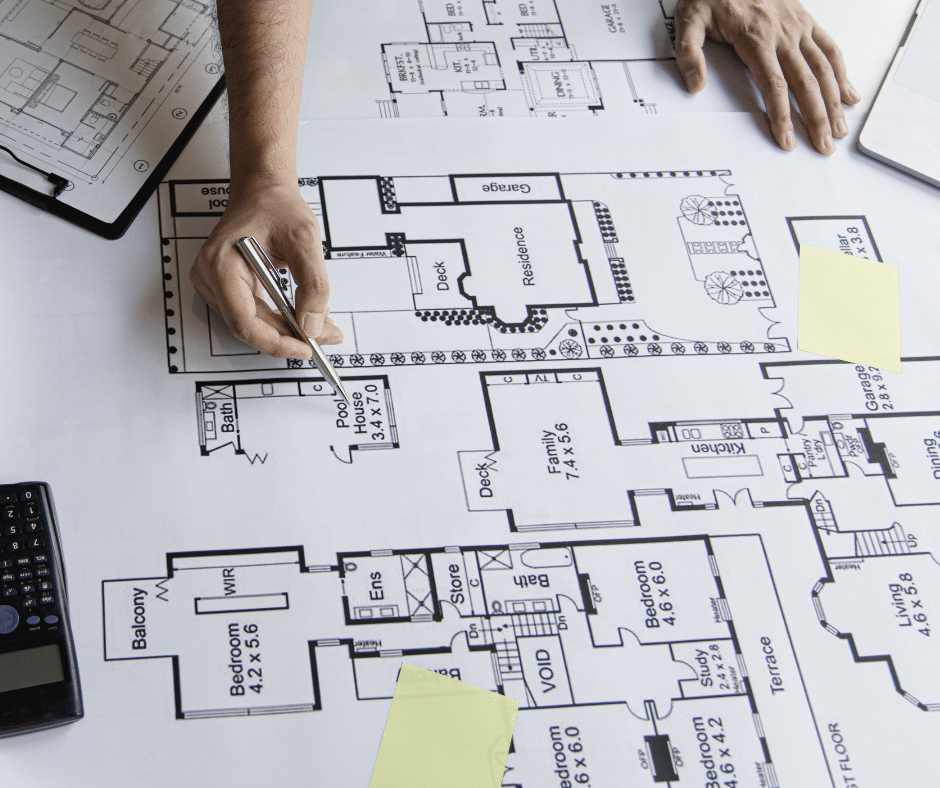 Strategy
After conducting research, we create a plan of action to leverage our acquired data and effectively position your project in the market. We work with your architect and design team to maximize the value of your space. We combine your development vision with a target market based on our research to determine and implement a strategy to sell your project.

Marketing
Our in-house marketing team manages every single move! We will work to create a marketing budget and media plan tailored to your development and budget spending requirements, big or small, we will get the job done! We monitor marketing efforts online and onsite every single day. Fortune Marketing knows what works and what doesn't, and we are quick to make changes that work best. Every marketing dollar is valuable, and we spend them like our own.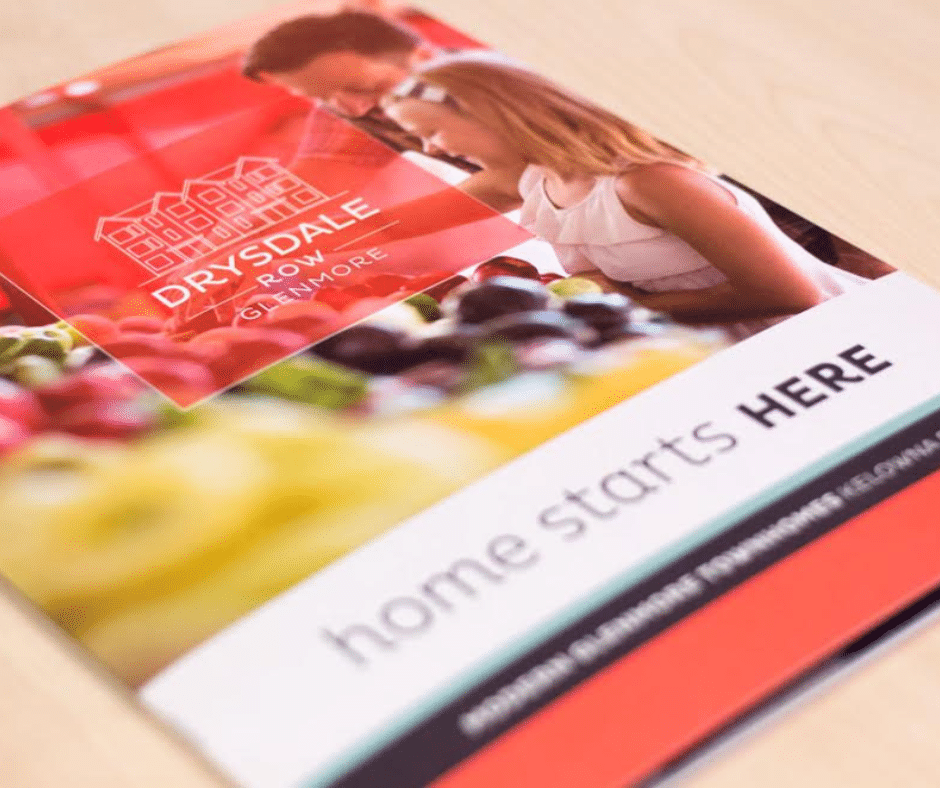 Sales
The measuring stick of any great marketing campaign is the result. We don't just set up the marketing and home for the best; we bring buyers home. We leverage our database of experts, potential buyers, and real estate agents to drum up excitement before the pre-sales even begin. Our team funnels this excitement into a specialized sales process that closes the deal.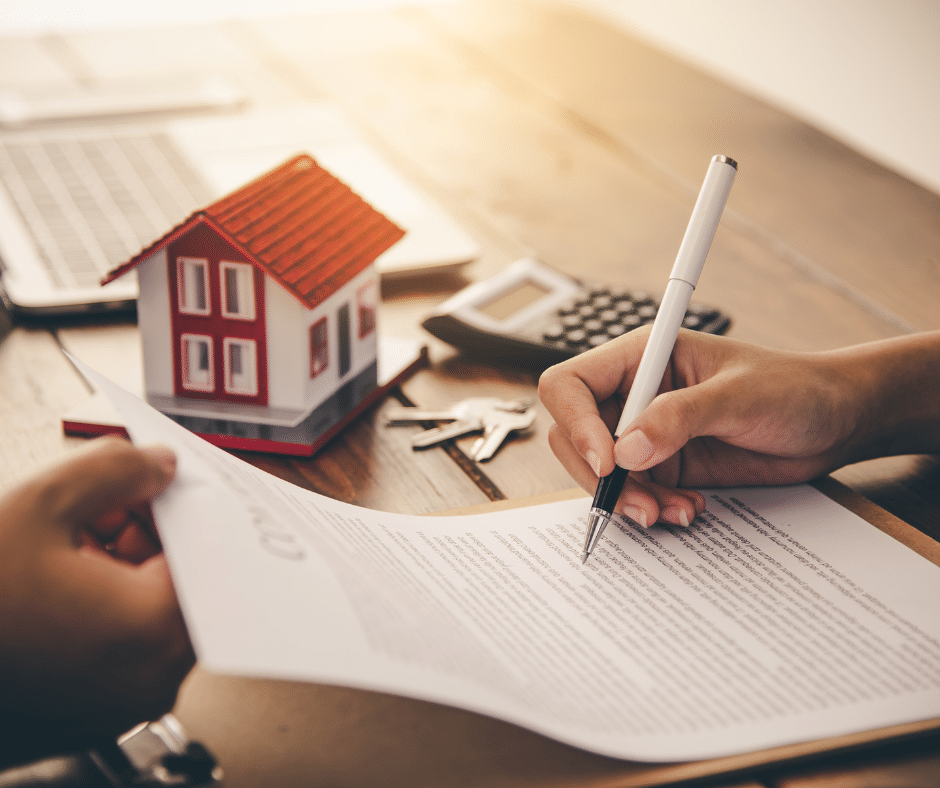 Client Care
During this whole process, we talk a lot about results. With these results, there's a lot of paperwork, client management and reporting. Fortune Marketing handles all the contract administration, document management, and any support the client requires. We handle the entire process end-to-end. In addition, we continually track and analyze statistics relevant to our projects, search for trends related to prospects and buyers, and provide monthly reporting to support our findings.
Your vision.
We brand it,
market it,
& sell it.
We've sold 1,519,881 square feet of real estate. Let us make you a success story.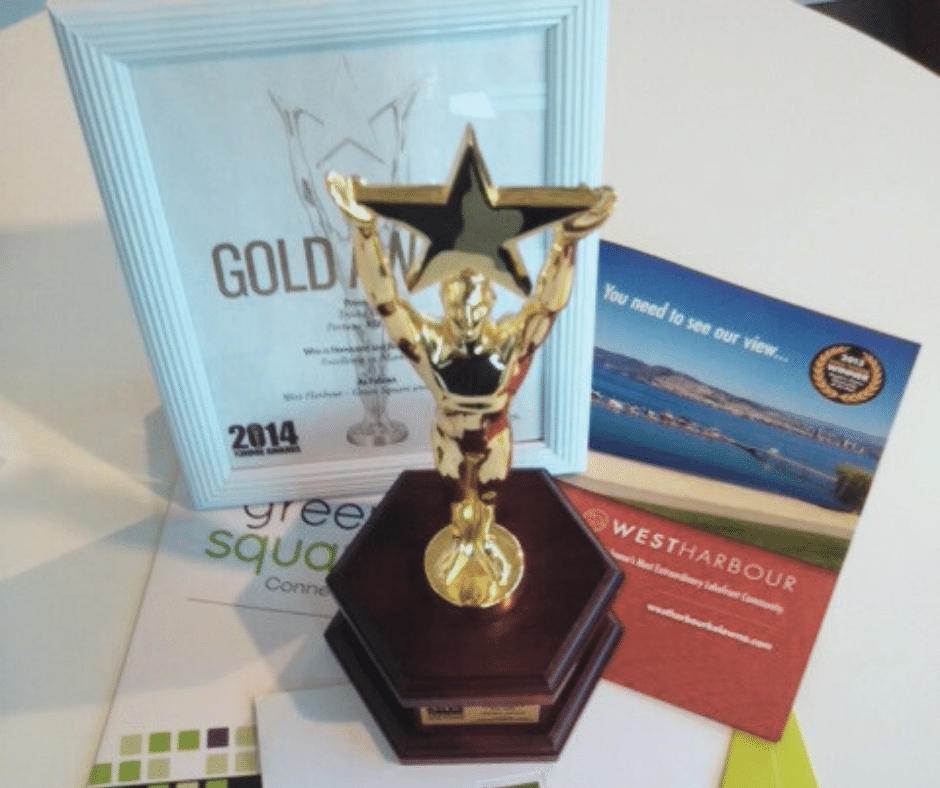 Award Winning
Marketing
Our success isn't just something we talk about with potential clients, it's something our peers in our industry have recognized us for. With multiple Business Excellence and Tommie industry awards for marketing developments, our success is more than just a pat on the back.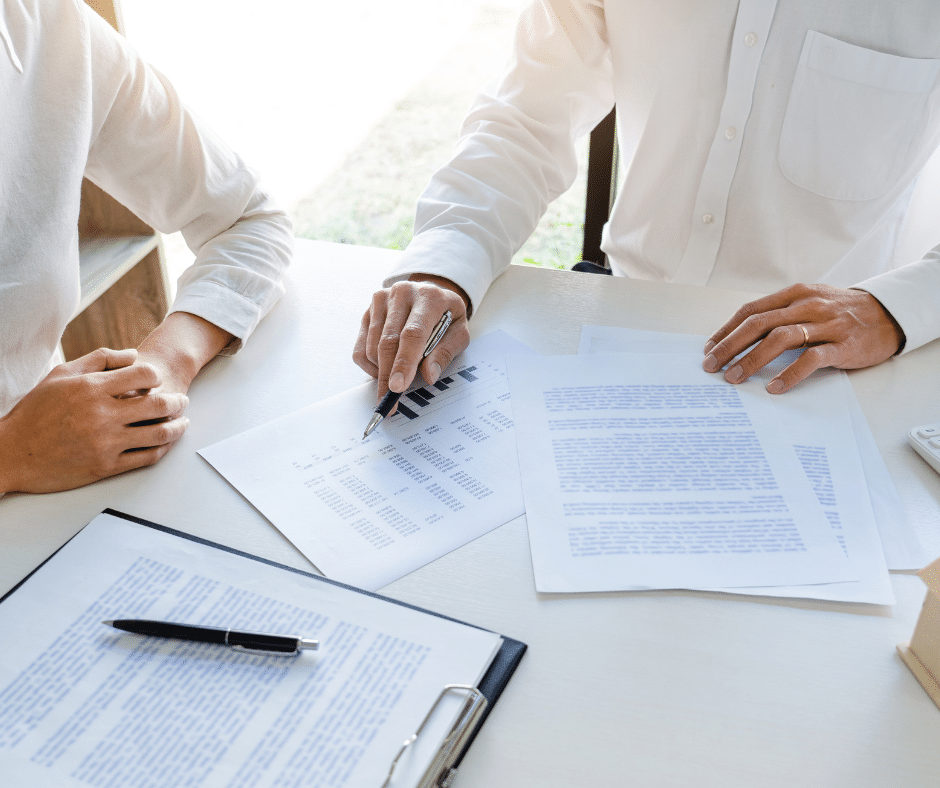 Attention
to Details
When buying a home, potential owners pay attention to every detail of their investment, and you should too. Our detail-oriented process ensures that every detail is addressed, no matter how small. One detail can derail a decision to purchase, so we cover them all. Our approachable and knowledgeable sales team is an integral part of this process. With a solid grasp of the real estate market trends and excellent interpersonal skills, they attract buyers and close deals.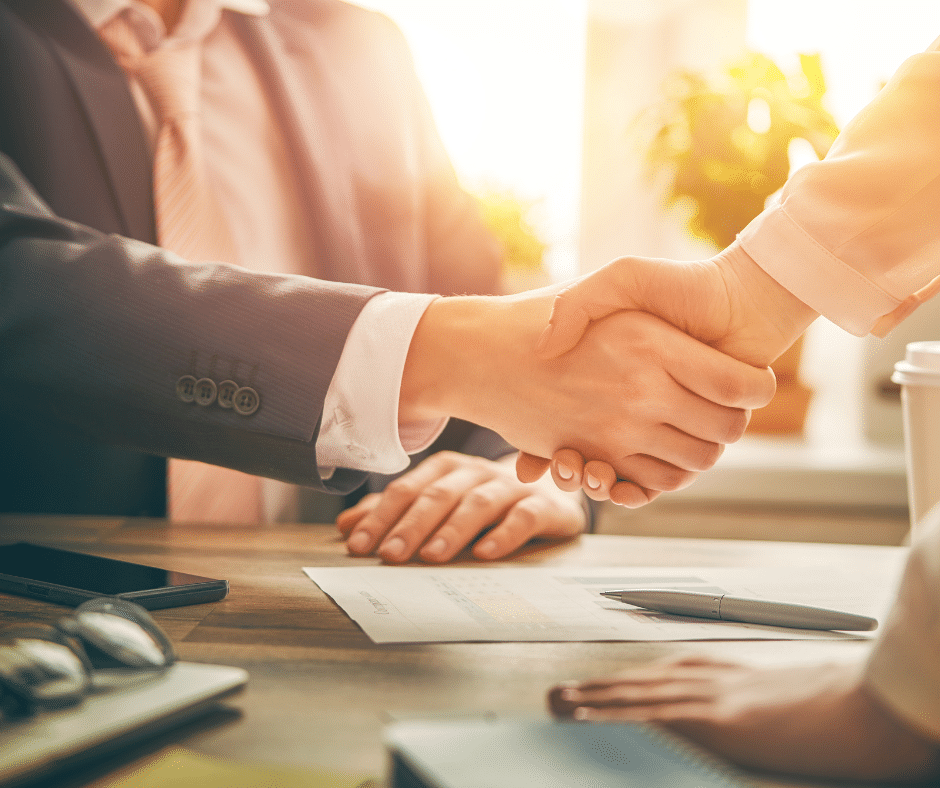 Timely
Sales
Going to market too early or too late can be devastating for your project. It can cost you hundreds of thousands, if not millions of dollars. Knowing how to market your pre-sales, when to start, and how aggressively to pursue buyers, are all key parts of our process. Our goal-driven sales approach ensures consistent results and profit returns for our developer clients.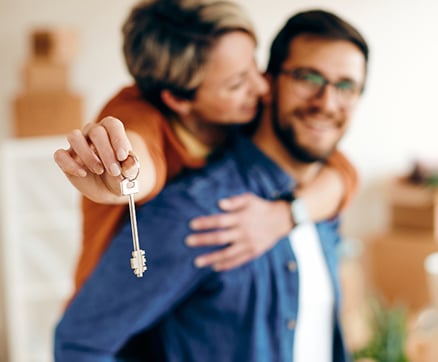 Buyer
Care
We carefully select and assign dedicated Property Specialists to each of our projects. The Property Specialist is the first impression, voice, face, personality and information source to all on-site visitors, and inquiries. They are in touch with the buyers throughout the whole process, from the first meeting and contract signing to the home's closing and key hand over! We know how important it is to get it right – you do not get a second chance to make a first impression!
We handle everything
from start to finish
We offer comprehensive marketing services from start
to finish allowing us to achieve our collective goals.
What Our Clients Are Saying