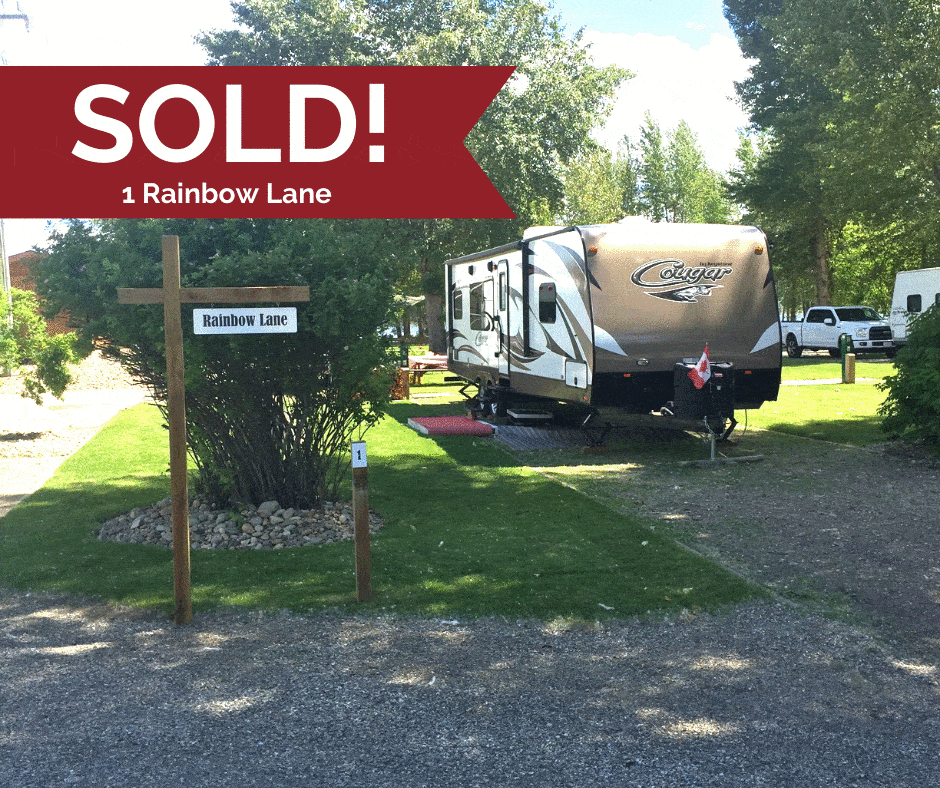 OWNERSHIP SITE TOURS AVAILABLE BY APPOINTMENT
Open Wed – Sun
during the month of July!


Please note – we are available anytime by phone or email to book your appointment and answer all of your ownership questions, big or small. We will have a few questions to ask you (Covid screening questions) before we confirm the appointment and will be exercising the safety measures recommended by top Canadian Health Officials.

Please contact our friendly and knowledgeable Resort Sales Specialist
Holly to book a tour!

We look forward to speaking with you soon!

Phone: 250-864-1512
Email:cottonwoodcove@fortunemarketing.ca
We have welcomed 12 more excited owners so far this season!
All of our owners are thrilled to be apart of the growing community at Cottonwood and are very accommodating to each other!
Cottonwood is all about the lake lifestyle, in a relaxing yet active atmosphere set amongst the beautiful Shuswap with all the luxuries of a First Class vacation. Enjoy access to over 1 km of premier Shuswap Waterfront, with 2 large beaches and our private non-motorized sports cove and private marina!
You'll find the perfect RV site to fit all your family's needs at Cottonwood Cove.
Enjoy unlimited access to your campsite 180 days of the year and all of our fabulous resort-style amenities!
Your kids and grandkids will love meeting up with friends and making new ones every summer, creating memories that will last a lifetime!
We hope to see you for an ownership site tour soon and look forward to helping you become our next Cottonwood Cove lot owner!
FOLLOW COTTONWOOD ON SOCIAL!