Take comfort in purchasing at Lakeside Estates
Get to know the Lakeside Estates development team behind this remarkable master-planned community. Belvedere LC Property Ltd has been in the industry for close to 40 years!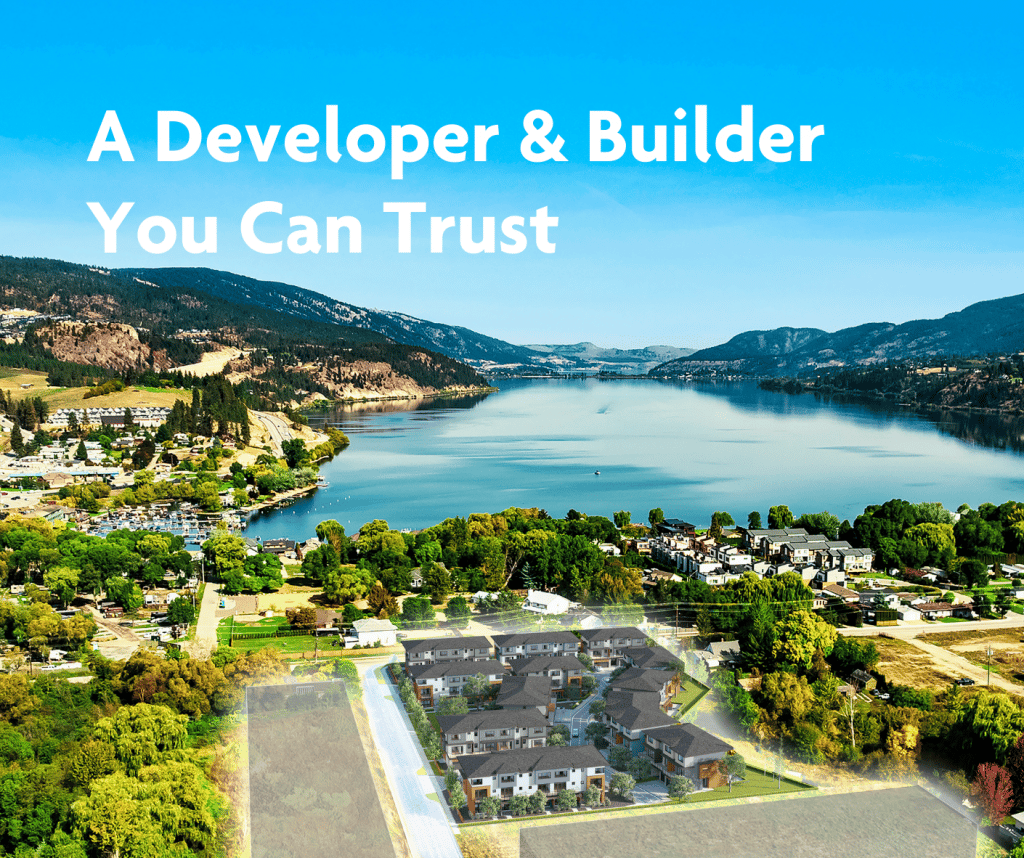 Introducing…

BELVEDERE LC PROPERTY LTD.
Born and raised in Kelowna, the owner/developer of Lakeside Estates, Belvedere LC Property Ltd, has been involved in the contracting business for almost 40 years. Their most recent project was Talus Ridge, a major residential project in West Kelowna. In addition, the company's in-house management team has been involved in several successful residential projects. Including a number of Kelowna projects such as townhomes in Kelowna's Lower Mission, Downtown condos and a master-planned waterfront community.


Belvedere's ultimate focus has always been on building a contemporary, sustainable and affordable home environment. Thanks to their progressive understanding of new construction and market knowledge, they always provide buyers with a final product they can trust.
This belief and ideology are reflected in the quality and design of the homes at Lakeside Estates.
Meet the rest of the Team…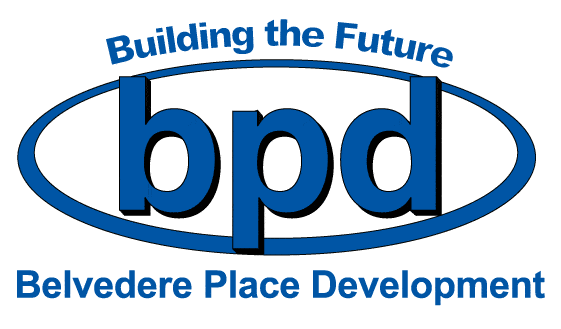 Belvedere Place Development Ltd.
Introducing the construction team, Belvedere Place Development Ltd. Not only does Belvedere have close to 40 years of experience in residential property development and civil engineering projects, but they also have a vested interest in creating a thriving master-planned community at Lakeside Estates. Rest easy knowing the construction of your home will be executed to the highest of standards by the developer's own construction company, Belvedere Place Development Ltd.
Sales & Marketing

Fortune Marketing specializes in consulting, branding, marketing, and sales for new construction real estate developments throughout the Okanagan. The agency's wide-ranging portfolio of services, from brand conception through to close of sales, allows developers to focus their energy and attention on the construction process. A dynamic group of dedicated professionals, Fortune Marketing is committed to providing top-tier service to both builders and home- seekers.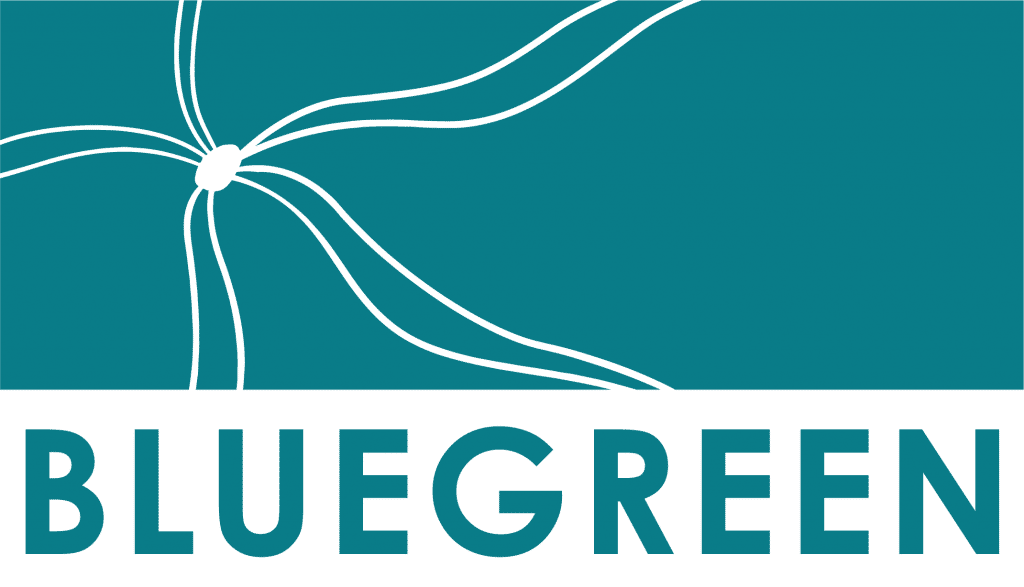 BlueGreen Architecture
Operating since 1983, BlueGreen Architecture is at the leading edge of the green building movement and is consistently working to keep informed of sustainability innovations. The firm has extensive experience in providing successful and creative architectural solutions and the work they have produced for Lakeside Estates is no exception.
Visit us today

3041 Woodsdale Rd, Lake Country

We're on-site from 12 – 4 pm to show you through the presentation centre, view the site, choose your finishings and help you secure your dream home!
If you are unable to visit during these hours, we are also available by appointment, in-person or virtual – anytime!