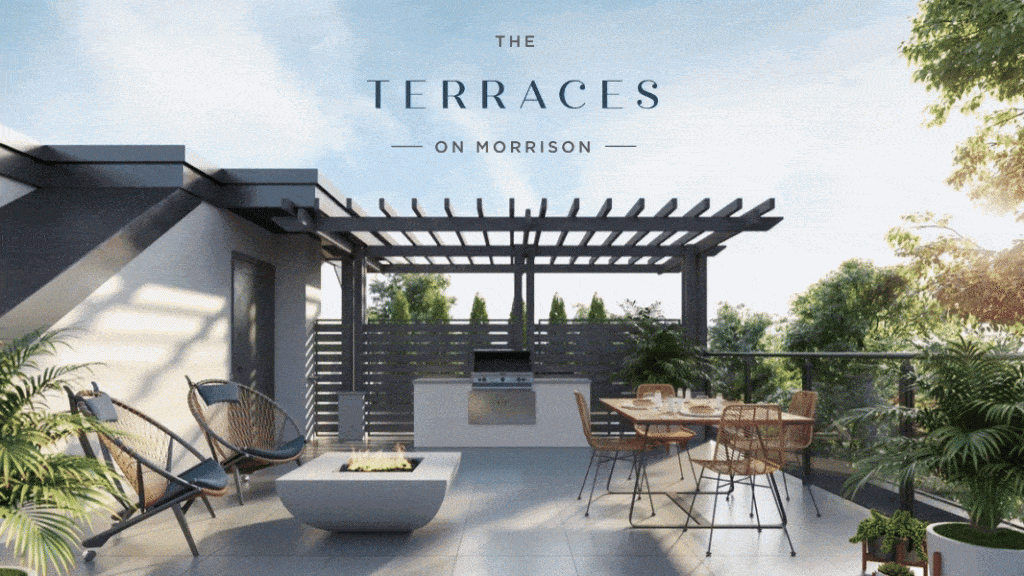 NEW PROJECT ANNOUNCEMENT
THE TERRACES ON MORRISON
Townhomes starting from the mid 600's
The beloved Lower Mission area welcomes 12 brilliantly planned townhomes, designed with spacious layouts, modern interiors and purpose to impress.

Each home boasts 3 bedrooms, 2.5 bathrooms and a private rooftop terrace boasting up to 356 sq.ft. An extension of your home for Okanagan entertaining with your friends and family! With unrivalled attention to detail through high-quality materials and multi-functional living spaces, the overall feel and flow are that of an expert built custom home.

Thoughtfully executed by Nexus Construction, established builders with three decades of custom building experience.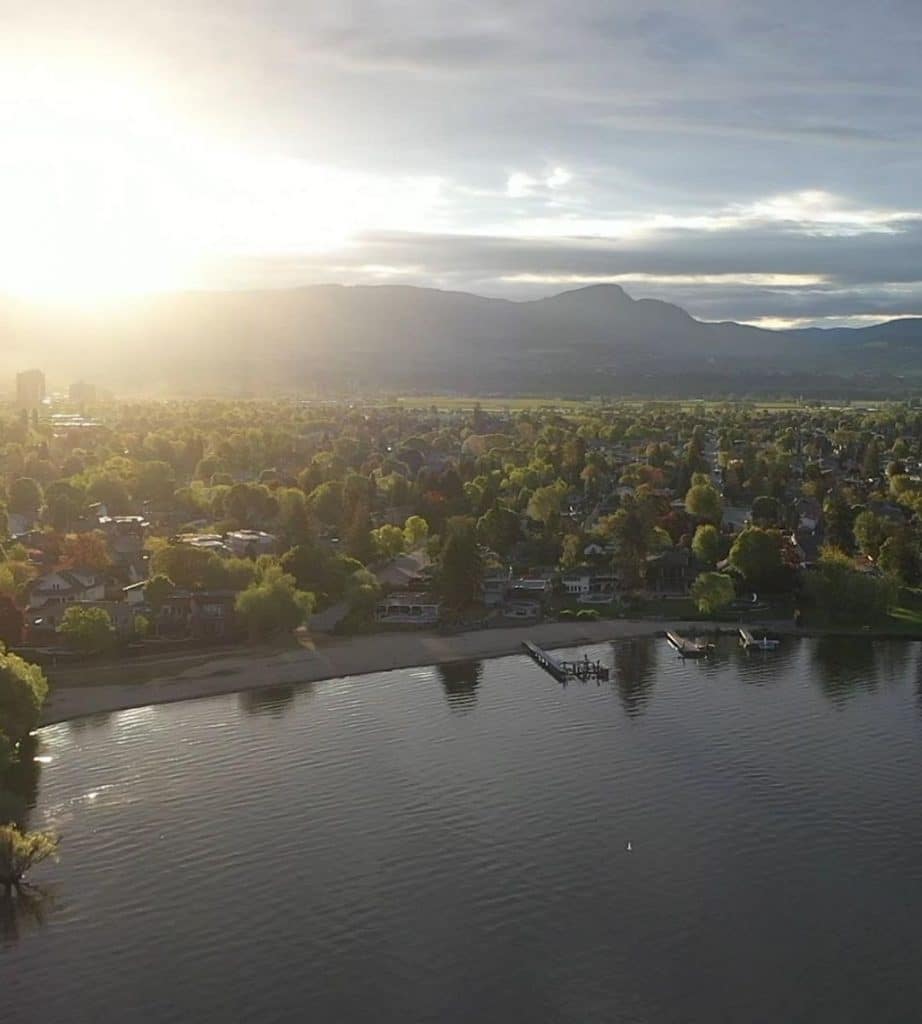 LIFESTYLE & LOCATION
The Terraces on Morrison offers you the opportunity to be immersed in one of Kelowna's most distinguished neighbourhoods.
Only minutes away from the city's top-ranked schools, best parks, Okanagan Lake and an abundance of shops, recreation, and restaurants, The Terraces' central location provides all the ease of urban living in an idyllic neighbourhood setting.
CONTACT US
THE TERRACES ON MORRISON PROPERTY SPECIALISTS
250-317-4393 |837,847,857 Morrison Ave, Kelowna
terracesonmorrison@fortunemarketing.ca
REGISTER at terracesonmorrison.com
Stay Up to Date on The Terraces on Morrison
Follow our Social Pages for Real-Time Updates