Construction is coming along beautifully at Southgate Condos in the heart of Pandosy's most idyllic neighbourhood, and the building is coming to fruition! From spectacular home designs to large outdoor living areas and convenient amenities, residents will enjoy a tranquil setting along with a taste of all things modern.
Check out the recent construction progress below…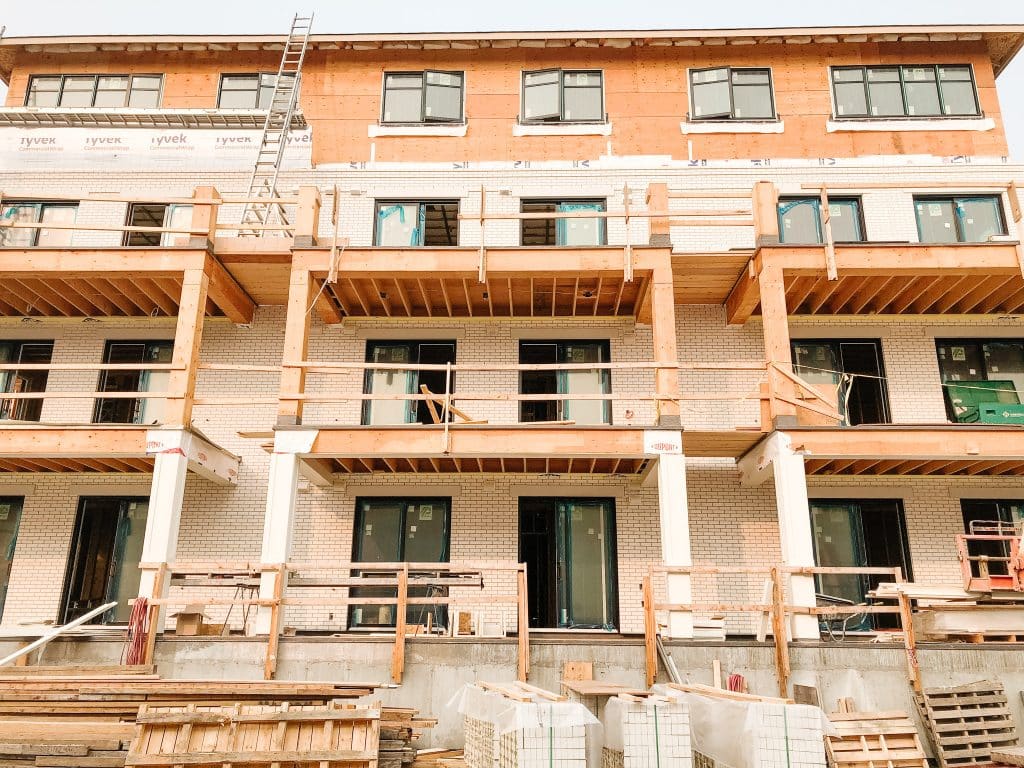 COMPLETED:
Exterior doors and window installation
IN PROGRESS:
Construction crews are working their way up to the fourth floor with electrical and insulation. Drywall has started from the top floor to the bottom.
TO COME:
In the coming weeks brick, drywall finishing and window trim will be completed on the Southside of the building, moving onto the fourth-floor exterior stucco, flooring and cabinetry.
CONTACT US TODAY
Only 2 Homes Remain – Don't Wait Contact our Property Specialist Now!
PHONE | 250-317-8125
EMAIL | southgate@fortunemarketing.ca