Find out what you need to know about 4071 Lakeshore with our most frequently asked questions
Q: What are the prices at 4071 Lakeshore?
#101 – $2,750,000
#102 – $2,299,000
These homes have 2408 & 2153 interior s.f. respectively.
Q: Is there designated parking?
Yes. Each residence has a heated, secure, private double car garage with wifi capabilities and smart-close settings. Enter through the secure gated entry and down the LED-lit driving aisle, and into your private garage.
Q: Is there an elevator in the building?
Yes, from the garage level, the 'Kone' commercial-grade elevator delivers residents directly to their homes with the luxury feature of private elevator access! When the doors open, residents can step straight into their homes.
Q: Does each residence have more than one level?
No. One of the unique features of this project is that all residences are single-level. NO STAIRS!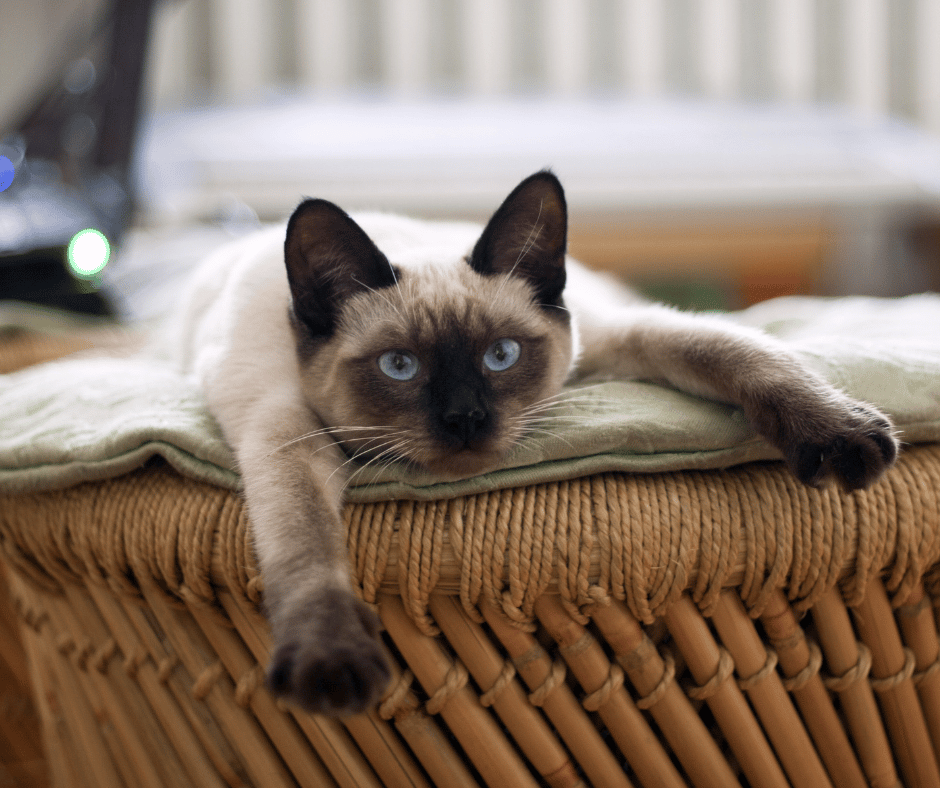 Q: Are pets allowed?
Yes, 4071 Lakeshore is pet-friendly! 2 pets are permitted per residence. Some breed restrictions apply. Contact the property specialist for a detailed copy of the bylaws.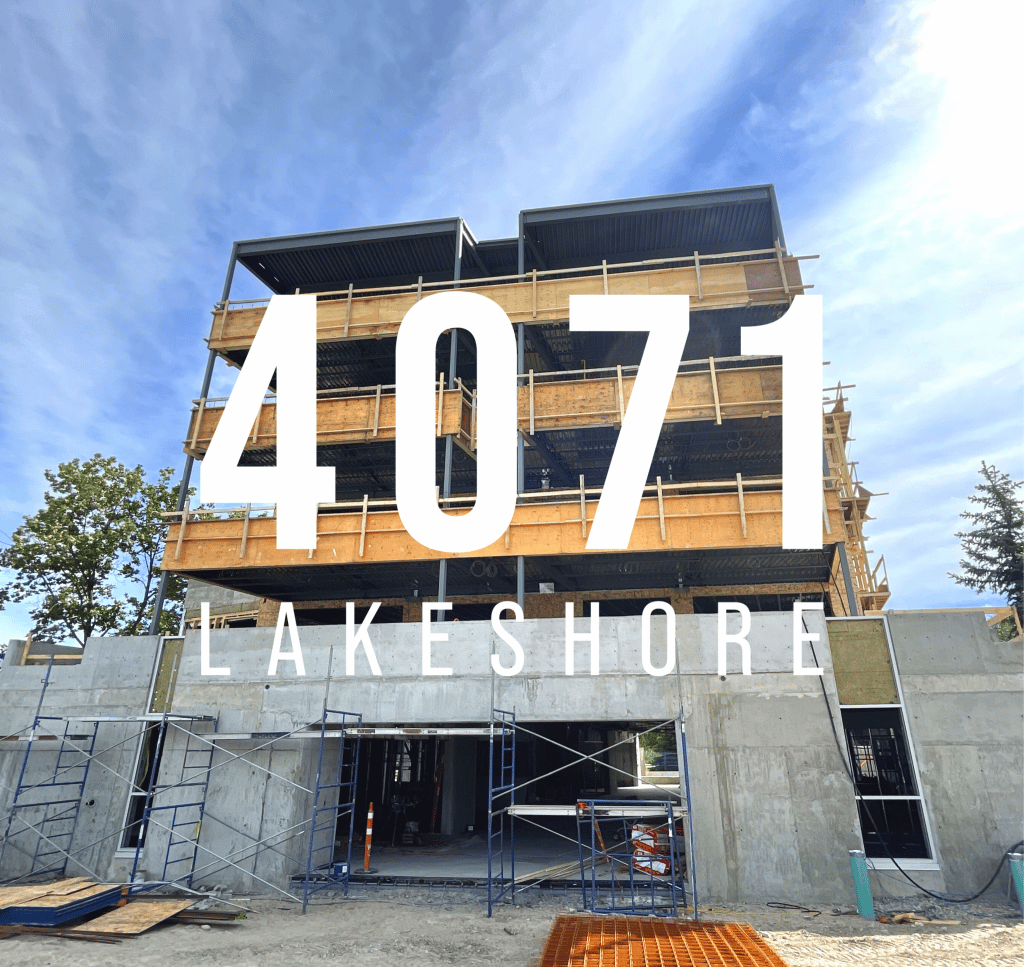 Q: When will the building be completed?
This project's completion is projected for winter 2022/2023
Resort-Style Amenities
Secure & Private Double Garages
Direct Elevator Access
Pool-level Gym House
Relaxing Courtyard
60ft Lap Pool
(that's a total of 720 s.f!)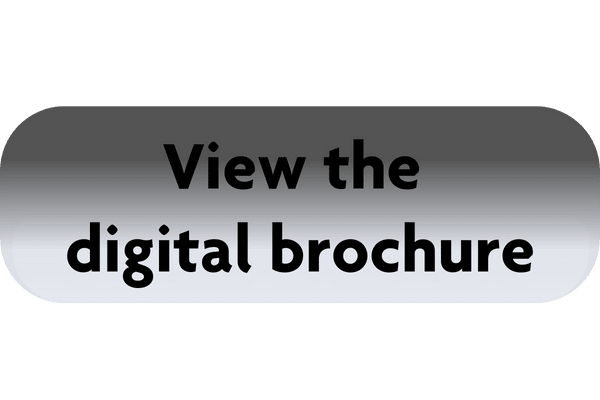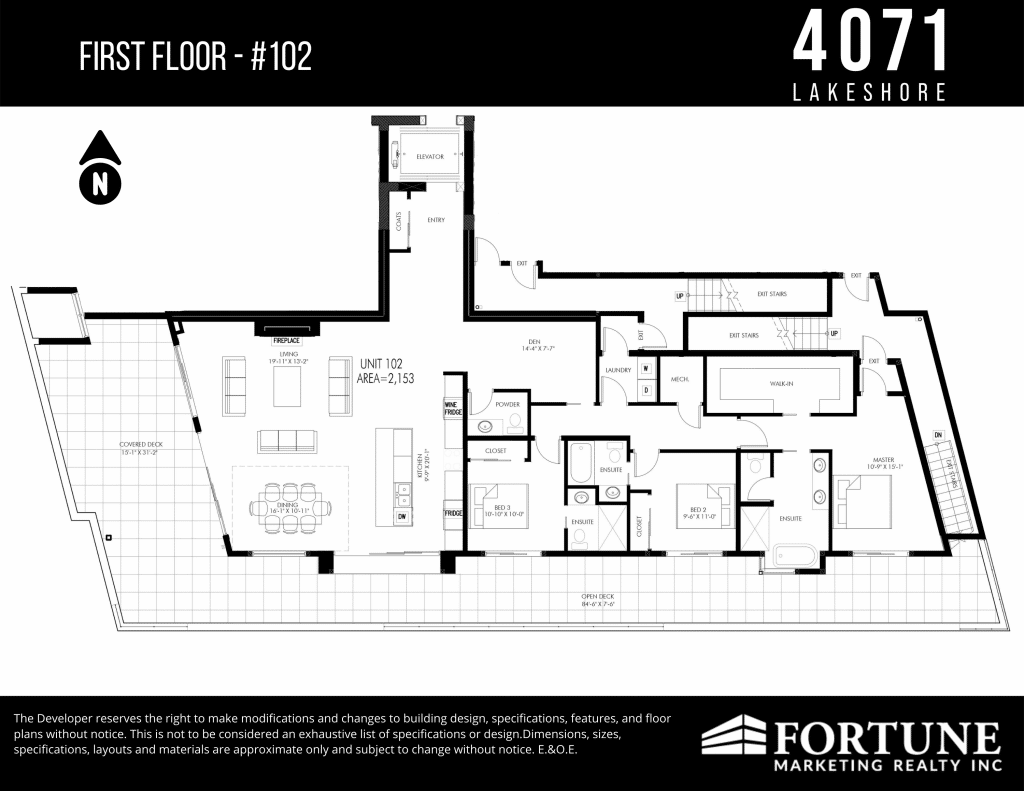 Book your exclusive tour
Walk through your future home!

If you are interested in viewing residence #101 or #102 at 4071 Lakeshore, we encourage you to contact us for an appointment.

Contact us today to book your private showing appointment and secure your piece of paradise on Lakeshore Road.

Find more information at www.4071Lakeshore.ca

Email 4071lakeshore@fortunemarketing.ca or Call 250-317-5314

4071 Lakeshore Road, Kelowna
Fortune Marketing is a Real Estate Development Sales and Marketing Agency providing strategy, branding, sales, marketing – and most importantly: results