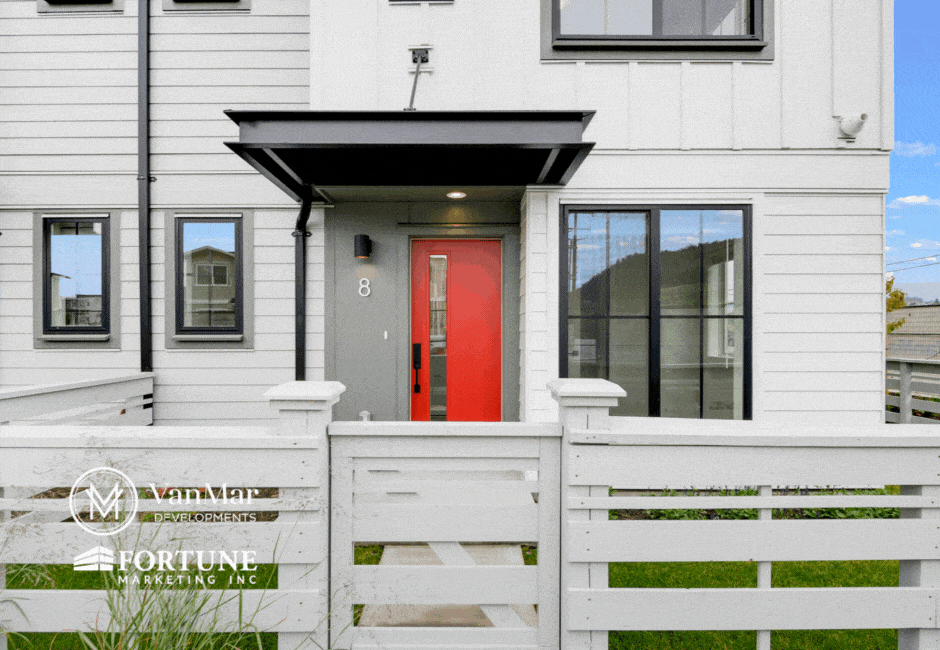 Welcome home to the first buyers of Glenpark Row!
In the summer of 2021, Glenpark Row's 52 townhomes sold in a mere 52 days. Following the sales success, Developer VanMar was quick to turn the North Glenmore land over to their construction team. And, by September 2021 they began pouring foundations.
Fortune Marketing and VanMar are thrilled to announce last month they handed over the keys to the first 8 homeowners at Glenpark Row last month!
On behalf of VanMar, we would like to congratulate the new owners who are now officially residents of Glenpark Row – Welcome home! We hope you are settling in nicely and we wish you many happy memories in your new homes.
VanMar Constructors continue to work hard on completing the remaining 44 Glenpark Row townhomes and look forward to welcoming these buyers to their new homes in the coming months.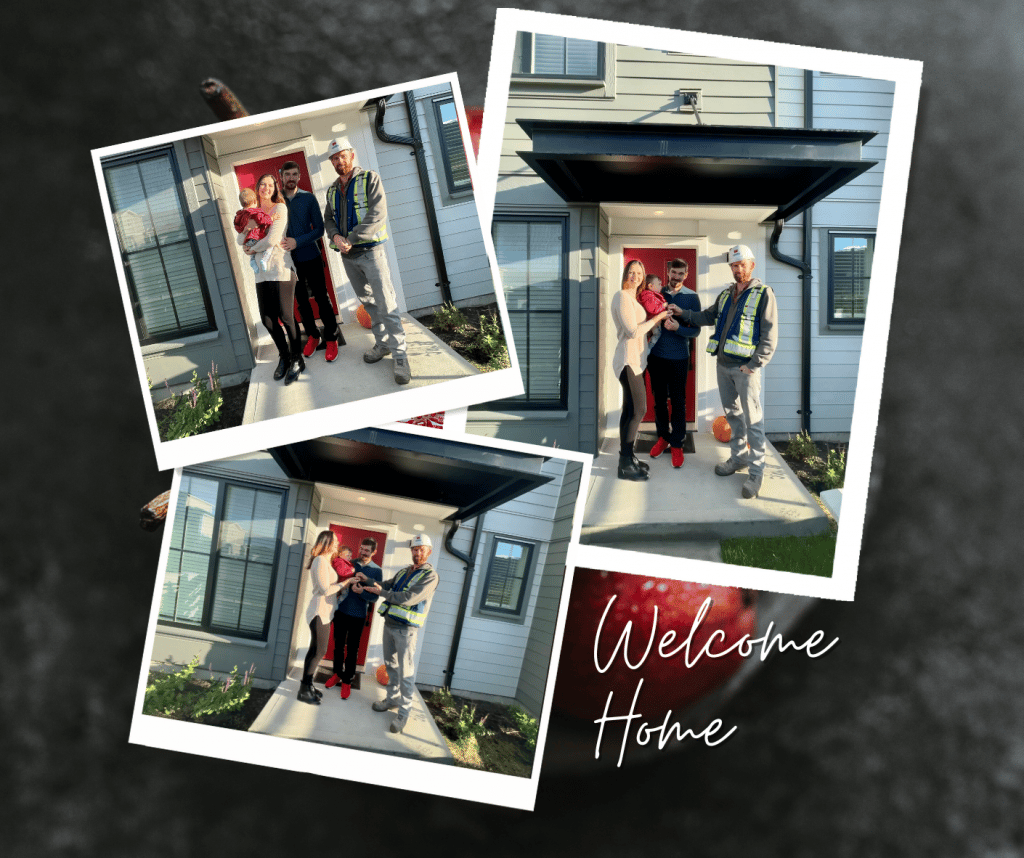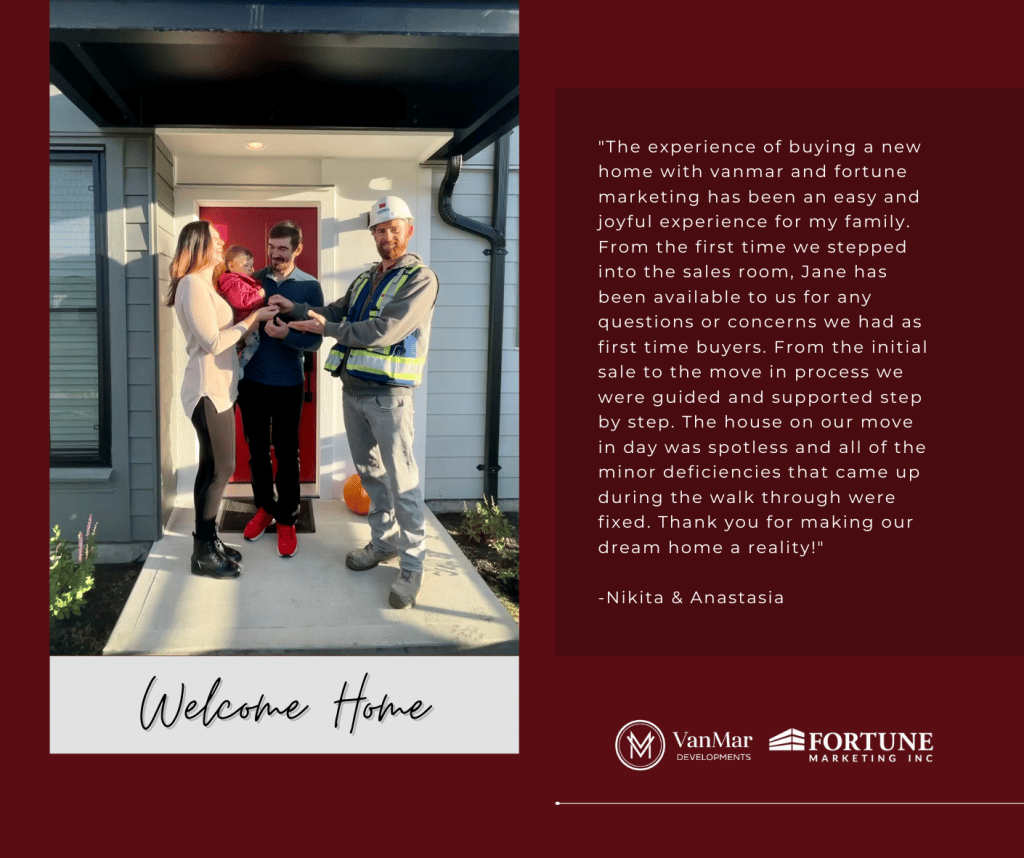 We invite you to take a virtual tour through one of Glenpark Row's brand-new townhomes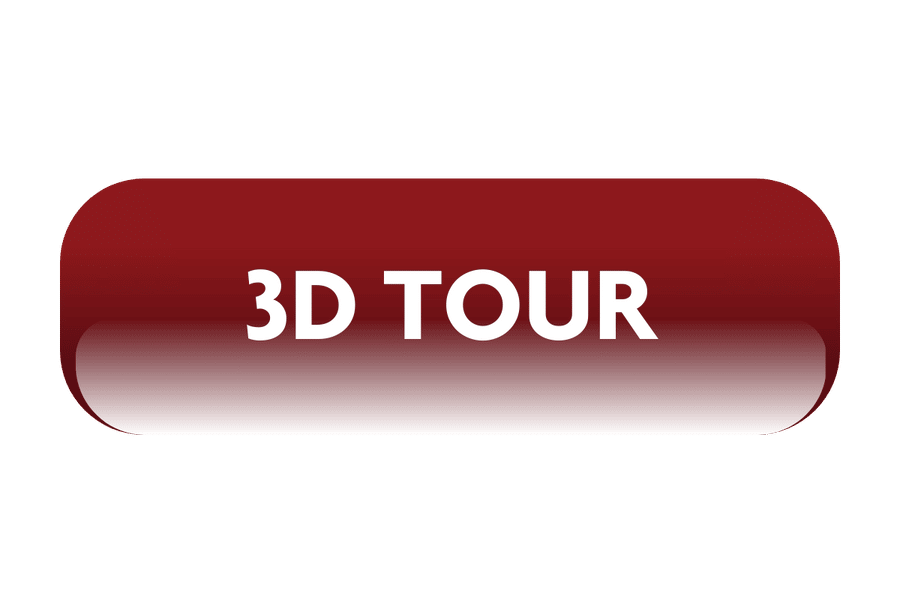 Have you ever pictured yourself waking up to the sunrise and enjoying a cup of coffee on your private patio? Or, being surrounded by the natural beauty of North Glenmore with its serene views of rolling hills and orchards? The next installment of Glenpark Row is coming soon, right next door!
Fortune Marketing is a Real Estate Development Sales and Marketing Agency providing strategy, branding, sales, marketing – and most importantly: results.